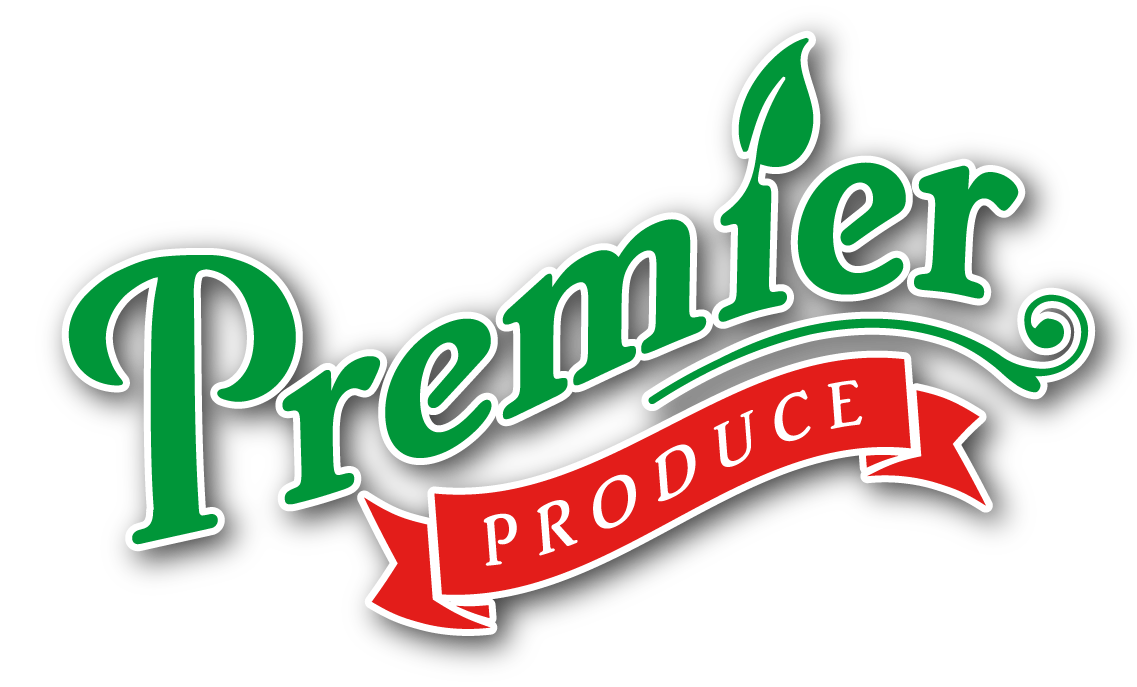 Quality Produce
Packed with Pride
Providing the finest quality products and services to our customers
We are strategically and logistically located in key areas:
The west side of Dallas/Fort Worth, within 10 minutes of 3 major interstates, I-20, I-30, and I-35. Our 25,000 square foot warehouse has 4 different environments for the correct storage of all produce items.
McAllen, TX is home to our newly constructed warehouse that is located in close proximity to the Mexican border with shipments received year round at an FOB shipping hub.
Premier Produce also operates brokerage offices in both Orlando and Chicago for additional convenience to our customers.
---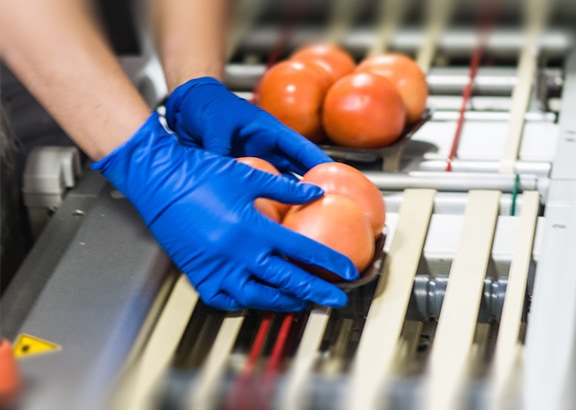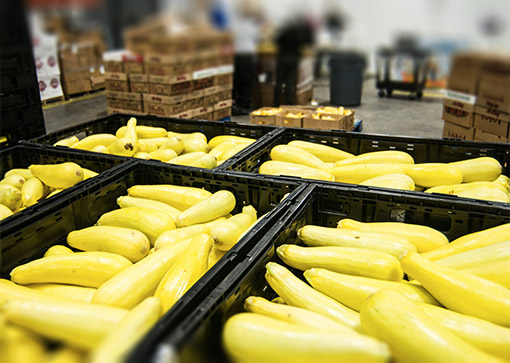 Full Product Traceability
Crossdock and Consolidation

817-367-3120 • Fort Worth, Texas
Premier Produce was founded on the principle of bringing a premium product and service to our customers at a fair price. Premier has become one of the leaders in the fresh produce industry through utilizing our four locations, vertical integration and a firm commitment to our principle. Premier offers PrimusGFSI Certified Facilities and a comprehensive traceability program. With strong alliances in the USA, Canada and Mexico, Premier provides the best quality and value year-round.