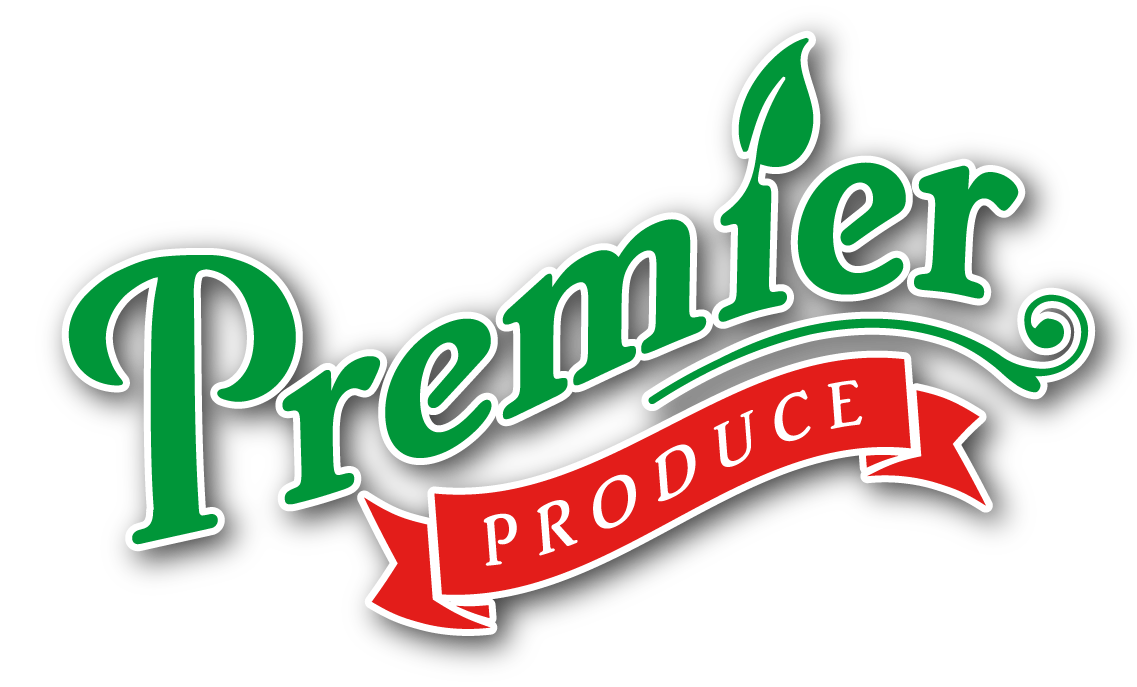 Quality Produce
Packed with Pride
Providing the finest quality products and services to our customers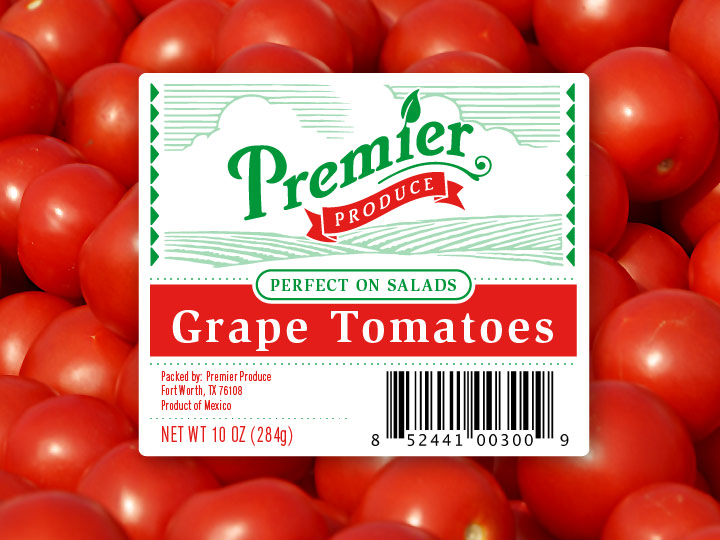 Premier's own labeled produce is a great way for retail stores to expand their fresh market offerings. With a wide variety of sourcing, Premier Produce can customize the selections you need to service your customer's regional preferences. Our labels are eye-catching and move quickly. Join the Premier Produce wave and enhance your customer's in-store satisfaction!
Food Safety
We know that food safety is an issue for the entire produce industry. That is why we have put together our food safety program using all of the tools available. We have a complete HCAAP program along with product recall and traceability. All of this is why we are audited annually by both Primus Labs and the USDA.
Green Giant® Tomatoes
Premier Produce is a certified Green Giant tomato co-packer. This provides our customers the opportunity to offer a nationally recognized label at their retail stores. Premier Produce provides a wide variety in bulk and packaged tomatoes under the Green Giant label.
2 Layer Slicer Tomatoes
25# or 3 Layer Salad Tomatoes
Hothouse Beefsteak Tomatoes
On-the-Vine Tomatoes
Clamshell Grape Tomatoes
Clamshell Cherry Tomatoes
Family Pack Round and Roma Tomatoes
Ad Support
Premier Tomato Program
Premier Produce prides itself on establishing one of the most respected tomato programs in the country. Our quality control and commitment to freshness means more sales and less shrink for our customers. Premier has a wide variety of packing options from standard pack to private label. Whether conventional, hothouse or organic, Premier has the right pack for you.
2 Layer & 25# Slicer Tomatoes
3 Layer & 25# Salad Tomatoes
Roma Tomato
Hothouse Beefsteak Tomatoes
TOV's , bagged or naked
Bulk or Clamshell Grapes and Cherry Tomatoes
Packaged Tomatoes
Organic Tomatoes
Regional Tomatoes

817-367-3120 • Fort Worth, Texas
Premier Produce was founded on the principle of bringing premium product and service at a fair price to our customers. With combined experience of more than 125 years in the produce business and a firm commitment to our principle, Premier has become one of the leaders in the tomato repack industry. Premier is Primus Labs Certified and supports a comprehensive traceability program. With strong alliances in the USA, Canada and Mexico, Premier is able to provide our customers the best quality and value year around.