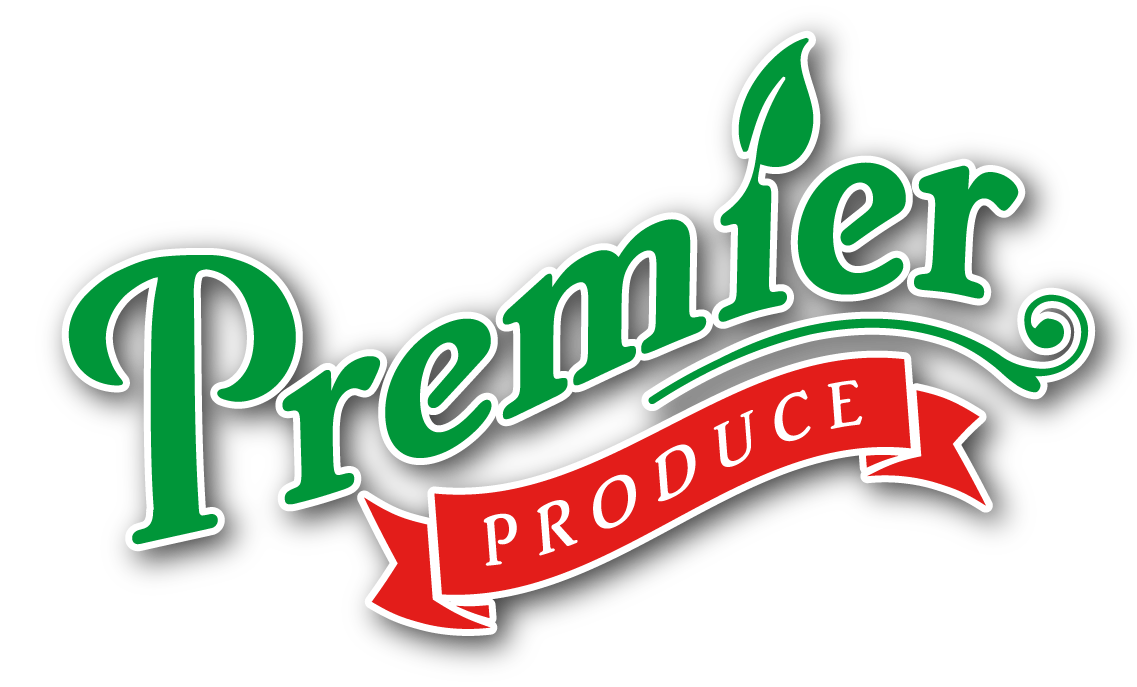 Quality Produce
Packed with Pride
Providing the finest quality products and services to our customers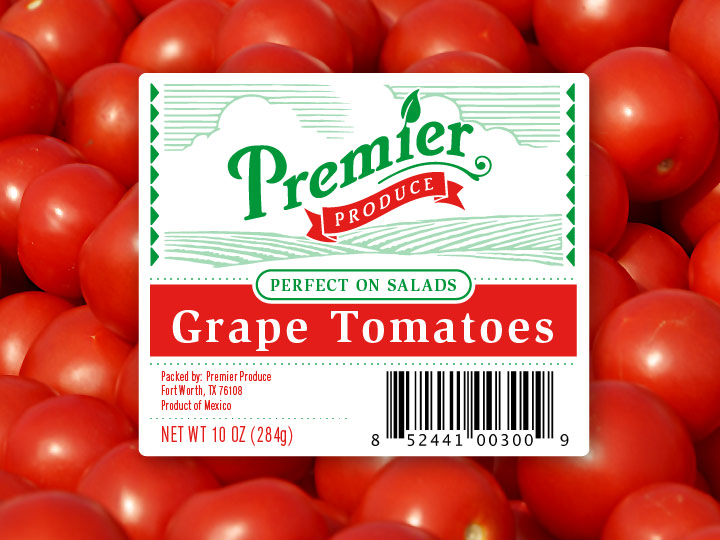 Premier's own labeled produce is a great way for retail stores to expand their fresh market offerings. With a wide variety of sourcing, Premier Produce can customize the selections you need to service your customer's regional preferences. Our labels are eye-catching and move quickly. Join the Premier Produce wave and enhance your customer's in-store satisfaction.
Food Safety
We know that food safety is an issue for the entire produce industry. That is why we have put together our food safety program using all of the tools available. We have a complete HACCP program along with product recall and traceability. All of this is why we are audited annually by both Primus Labs and the USDA.
Fort Worth, TX
Our headquarter location in Fort Worth TX offers a full-service wholesale distribution program with key access to 3 major interstates. Through the use of our state-of-the art equipment and experienced personnel, our value added programs help provide premium quality produce to customers, as well as meeting all of their expectations.
McAllen, TX
Our newly constructed warehouse in the Texas Valley, less than a mile from the Pharr International Bridge, offers an ideal location for logistics and convenience to receive our internationally sourced product as well as to distribute top quality produce on an FOB or delivered basis to all 48 contingent states.
Chicago, IL
Our brokerage office in Chicago offers competitive pricing on top quality products from all major shipping points in the global produce supply chain as well as facilitates the sale of our products from Mexico. Utilizing our technology resources and our longstanding business relationships, our Chicago brokerage helps achieve supply chain solutions for our clients that mutually benefit both grower partners and customers.
Orlando, FL
Our brokerage office in Orlando office offers fifty years of valued relationships, knowledge and experience with the Southeastern produce community.  Through these strong ties and reliable service, our Orlando office provides customers with a direct link to a vital component of our nation's food source.

817-367-3120 • Fort Worth, Texas
Premier Produce was founded on the principle of bringing a premium product and service to our customers at a fair price. Premier has become one of the leaders in the fresh produce industry through utilizing our four locations, vertical integration and a firm commitment to our principle. Premier offers PrimusGFSI Certified Facilities and a comprehensive traceability program. With strong alliances in the USA, Canada and Mexico, Premier provides the best quality and value year-round.