There's only one way to say fresh.
And that's Premier.
Whatever you need, wherever you are.
McAllen, Fort Worth, Chicago, Orlando
Our way of doing business is simple: exceptional quality, friendly service, and vertical integration. By streamlining our process from the fields to your warehouse, we ensure the produce you get isn't just fresh from the day it is picked to the day it delivers, it's Premier Fresh.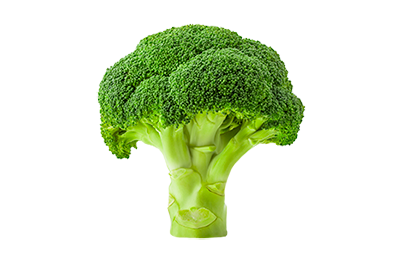 Cabbage
Green, Red, Nappa, Bokchoy!

Fresh is more than a passion, it's our promise.

Grower/Shipper
Full Line Distributor
Value Added Programs
Tomato Repacker
Custom Packing
Crossdock and Consolidation
PrimusGFSI Certified Facilities
HACCP Certified Staff
Full Product Traceability
USDA Trained QC Staff
On-Site Truck Brokerage
817-367-3120 • Fort Worth, Texas
Premier Produce was founded on the principle of bringing premium product and service at a fair price to our customers. With four locations, vertical integration and a firm commitment to our principle, Premier has become one of the leaders in the fresh produce industry. Premier has PrimusGFSI Certified Facilities and supports a comprehensive traceability program. With strong alliances in the USA, Canada and Mexico, Premier is able to provide the best quality and value year round.