Meet the Premier Produce Team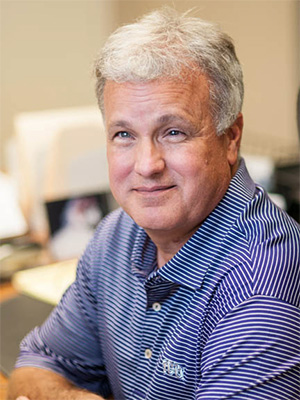 Mason Odom
President
Mason was introduced to the produce business at the young age of 8 by his father. He started selling fresh produce when he was 15 at a farmer's market type store in the back of a pickup. After gaining knowledge and experience by working for other produce companies, Mason was able to create Premier Produce in August, 2007. With a focus on service, quality and integrity, his "never give up" attitude has propelled Premier Produce into an industry leader in produce distribution, tomato repacking, and vendor services.
Suzanne Royal
Office Manager
Suzanne joined Premier Produce in February, 2011, and has over 20 years of experience in the produce industry with an emphasis in accounting and employee relations. She is responsible for the day to day operation and management including human resource responsibilities.
Andy Crow
Retail Account Manager
Mr. Crow brings over 35 years of experience in the produce business. He started in the business at the age of 15 at H&W Produce in Gainesville, Texas, and never looked back. Mr. Crow spent 17 years with Tom Thumb Grocery stores in Dallas. He has spent the last 13 years working in the produce wholesale business.
Chris Hansen
Retail/Food Service Sales
Chris Hansen started his produce career right out of high school working his way up through the ranks of The Produce Exchange in Livermore, CA. In 2011, he moved from California to Texas where he had the opportunity to broker and learn the DFW market. Chris brings over 15 years of experience in retail and foodservice sales, purchasing, and processing to Premier Produce.
Alan Birchmier
Operations Manager
Alan graduated from Stephen F. Austin University with a degree in interpersonal communication. Alan is a driven young man with experience in retail and customer service. He is customer oriented and meticulous in his business endeavors. With a commitment to his profession, Alan has worked hard to get to where he is today and will continue to do so for many years to come.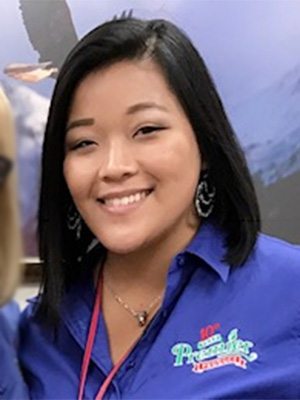 Kendall Withers
Accounting
Kendall Withers graduated from Texas State University and recently moved back to Fort Worth. After working part time for Premier during college, she is now employed full time. Kendall grew up in the business and is an asset for Premier Produce.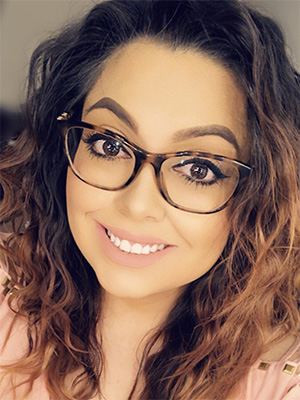 Stephanie Hernandez
Sales Assistant
Huber Mendoza
Transportation Manager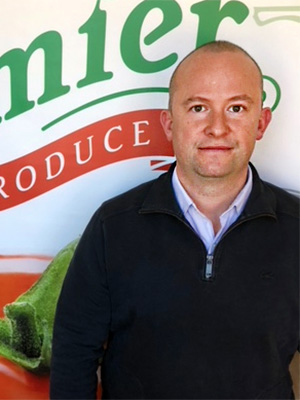 Tom Dunaway
Buyer/Sales – Chicago office
Tom Dunaway has seventeen years of experience in the produce industry with a vast network of premium growers, shippers and importers in the expanding global produce industry. He specializes in developing customized procurement channels for wholesale, retail, and foodservice clientele. Tom graduated from DePaul University with a degree management. He started in the industry as a broker in 2001, working with several different produce companies throughout his career. Joining Premier Produce in May 2017, Tom created our Chicago Brokerage Office to expand Premier's growing footprint within the industry. Tom is skilled in market analysis and developing long term relationships. A proven leader with the ability to set and exceed challenging goals and drive company objectives, Tom is known in the industry for his integrity and problem solving and communication skills.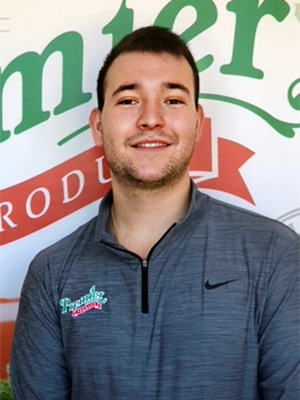 Dan Gluzman
Buyer/Sales – Chicago office
Dan's family migrated from Russia in 2001.  Dan pursued his dream and graduated from DePaul University with a bachelors degree in sales and management in 2016.  Dan's zest for life, his enthusiasm and positive attitude make him a wonderful addition to the Premier team.
Olivia Szczerba
Buyer/Sales – Chicago office
Olivia Szczerba graduated from DePaul University with a double major in marketing and management. She entered the industry right out of college, becoming a produce broker. Throughout the last couple of years Olivia has learned the ins and outs of the industry, and continues to expand her knowledge on a daily basis. She is dedicated to providing her customers with the highest possible level of service through quality products. Olivia is known in the industry for her excellent communication skills, integrity, and determination.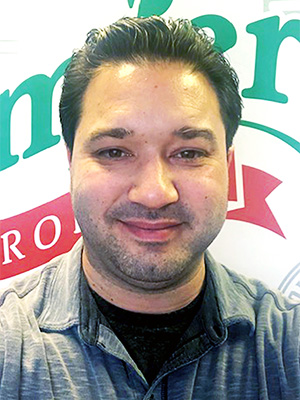 Eric Roque
Buyer/Sales – Chicago office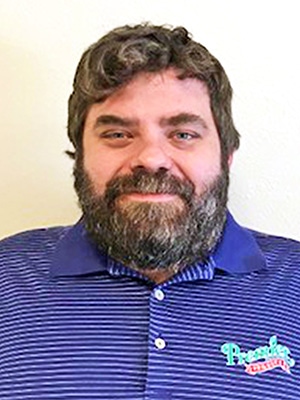 Ben Brittain
Buyer/Sales – McAllen office

817-367-3120 • Fort Worth, Texas
Premier Produce was founded on the principle of bringing premium product and service at a fair price to our customers. With four locations, vertical integration and a firm commitment to our principle, Premier has become one of the leaders in the fresh produce industry. Premier has PrimusGFSI Certified Facilities and supports a comprehensive traceability program. With strong alliances in the USA, Canada and Mexico, Premier is able to provide the best quality and value year round.