Bell Peppers
Green and Colored Bell Peppers
Premier Produce sources only high-quality, sweet and mild peppers from all growing regions. Green, yellow, red and orange bell peppers are available year-round.
---
Available Pack Sizes:
1 1/9 Bushel Green bell peppers
11 # hothouse green bell peppers
Specialty packed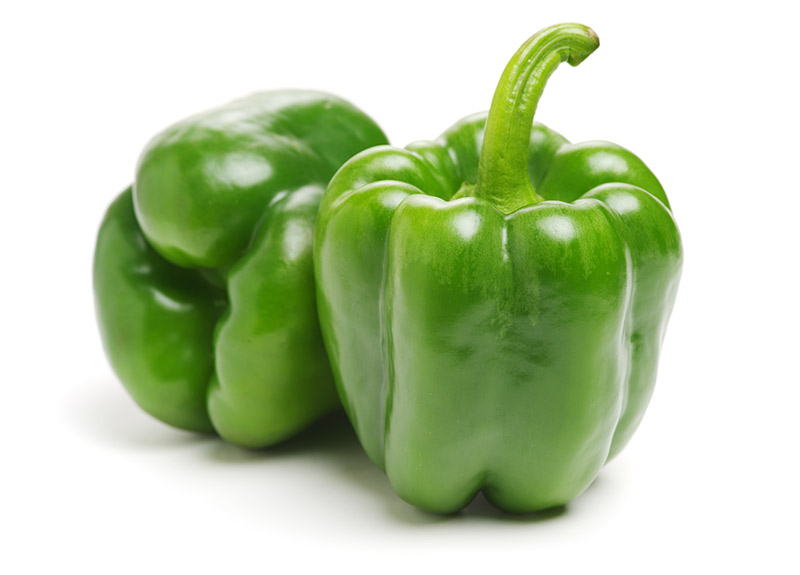 817-367-3120 • Fort Worth, Texas
Premier Produce was founded on the principle of bringing a premium product and service to our customers at a fair price. Premier has become one of the leaders in the fresh produce industry through utilizing our four locations, vertical integration and a firm commitment to our principle. Premier offers PrimusGFSI Certified Facilities and a comprehensive traceability program. With strong alliances in the USA, Canada and Mexico, Premier provides the best quality and value year-round.