The cucumber is a long, cylindrical, green-skinned member of the gourd family. Inside, crisp white flesh surrounds the seed core. Cucumbers are usually eaten raw. Cucumbers are available year-round.
---
Available Pack Sizes:
11/9 Bushel Select Cucumbers
11/9 Bushel Super Select Cucumbers
24 ct Cucumbers
Specialty packed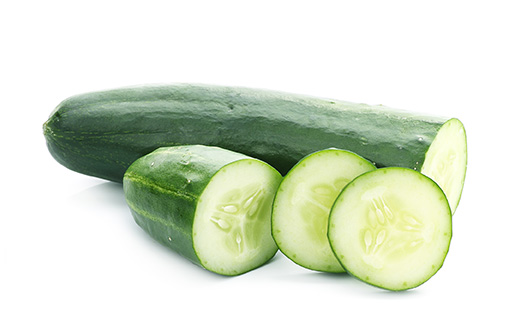 817-367-3120 • Fort Worth, Texas
Premier Produce was founded on the principle of bringing a premium product and service to our customers at a fair price. Premier has become one of the leaders in the fresh produce industry through utilizing our four locations, vertical integration and a firm commitment to our principle. Premier offers PrimusGFSI Certified Facilities and a comprehensive traceability program. With strong alliances in the USA, Canada and Mexico, Premier provides the best quality and value year-round.