Always fresh, always flavorful, this herb is a staple in crafting any bowl of salsa. With bright, lemony and peppery notes, cilantro remains essential in many Mexican, Middle Eastern, Indian, and Asian recipes. One half cup has a mere two calories yet provides 28% of your daily value for vitamin K.
---
Available Pack Sizes:
60 ct
30 ct
Specialty packed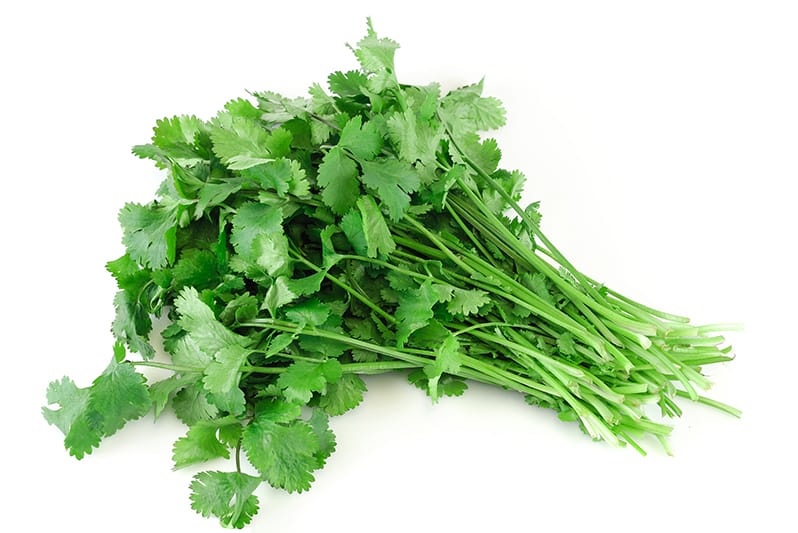 817-367-3120 • Fort Worth, Texas
Premier Produce was founded on the principle of bringing a premium product and service to our customers at a fair price. Premier has become one of the leaders in the fresh produce industry through utilizing our four locations, vertical integration and a firm commitment to our principle. Premier offers PrimusGFSI Certified Facilities and a comprehensive traceability program. With strong alliances in the USA, Canada and Mexico, Premier provides the best quality and value year-round.