Carrots
Carrots remain one of the most popular vegetables on the market due to their versatility and availability year-round. The orange root is used in many cuisines across the globe and can be consumed in raw or cooked form for both sweet and savory recipes.
---
Available Pack Sizes: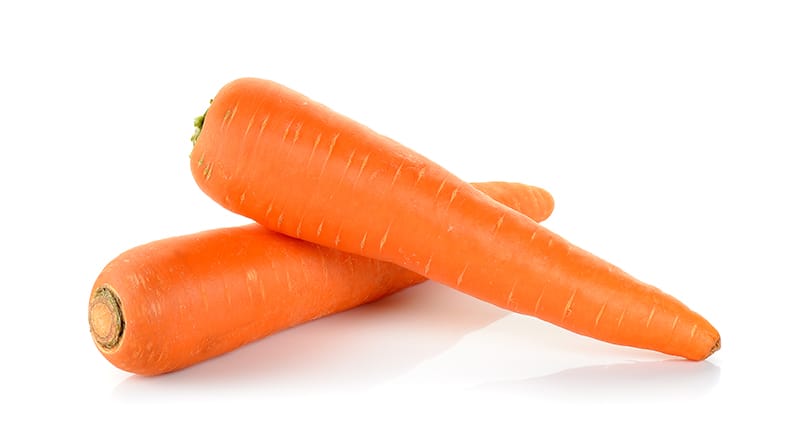 Celery
Due to its numerous uses in cuisines throughout the world, celery has been cultivated as a vegetable since antiquity. Recognized by its long fibrous stalk, celery can be eaten raw or used as a flavoring in soups, stews and pot roasts—providing that satisfying crunchy texture when needed.
---
Available Pack Sizes: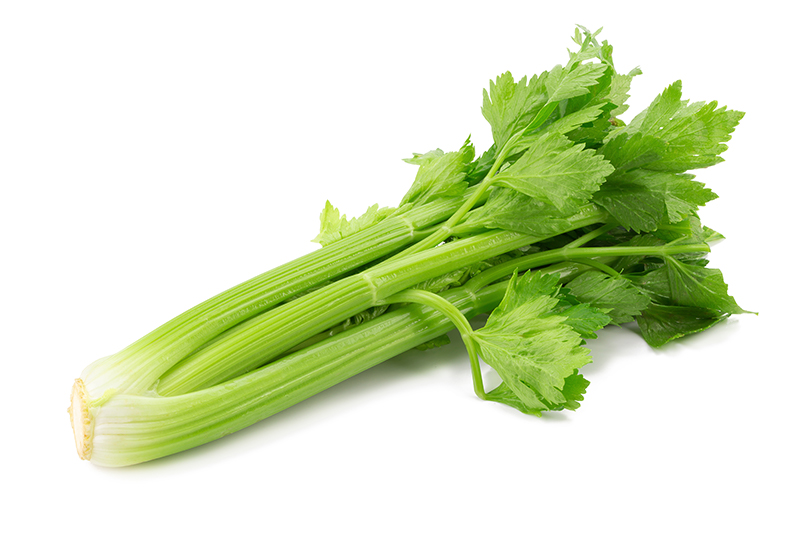 817-367-3120 • Fort Worth, Texas
Premier Produce was founded on the principle of bringing a premium product and service to our customers at a fair price. Premier has become one of the leaders in the fresh produce industry through utilizing our four locations, vertical integration and a firm commitment to our principle. Premier offers PrimusGFSI Certified Facilities and a comprehensive traceability program. With strong alliances in the USA, Canada and Mexico, Premier provides the best quality and value year-round.