Cabbage & Bok Choy
Green, Red, Nappa, and Bok Choy
Cabbage
We deliver only our freshest, always crisp heads of cabbage—an excellent source of vitamin K and C and dietary fiber.
---
Available Pack Sizes:
Medium Carton
Medium Sack
Jumbo Sack
Red Cabbage Carton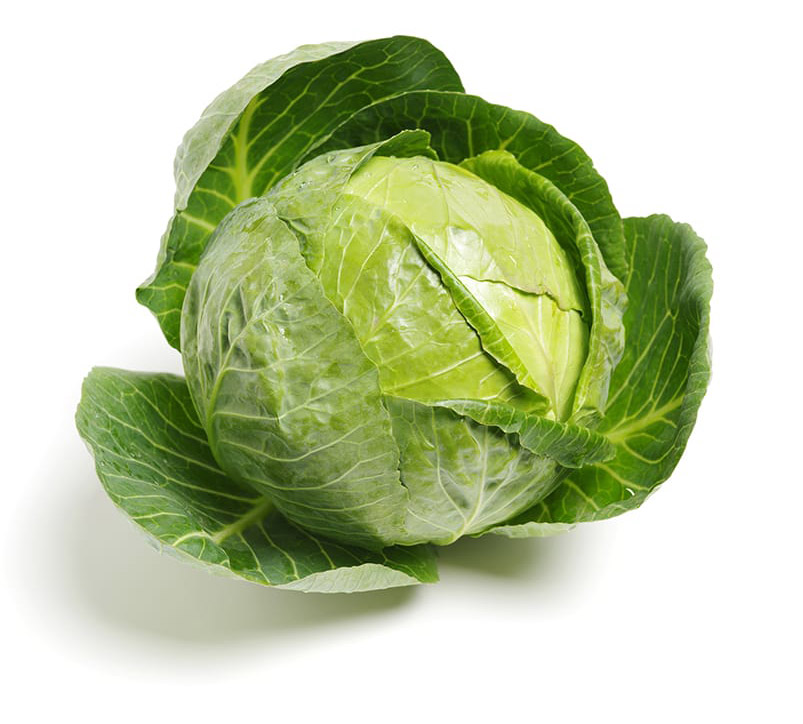 Bok Choy
A variant of Chinese cabbage, Bok Choy is characterized by its wide, green leaf blades and thick, crunchy stems. Let nothing go to waste as Bok Choy can be consumed in its entirety—stems, leaves and all!
---

817-367-3120 • Fort Worth, Texas
Premier Produce was founded on the principle of bringing a premium product and service to our customers at a fair price. Premier has become one of the leaders in the fresh produce industry through utilizing our four locations, vertical integration and a firm commitment to our principle. Premier offers PrimusGFSI Certified Facilities and a comprehensive traceability program. With strong alliances in the USA, Canada and Mexico, Premier provides the best quality and value year-round.